The Local clothing & sportswear
The Local is women's and men's fashion. We offer a wide range of quality women's and men's clothing ranging from casual to high fashion to sports wear. We also offer real advice and assistance for our customers.
Open Monday to Friday 9am to 5pm & Saturday 9am to 2pm.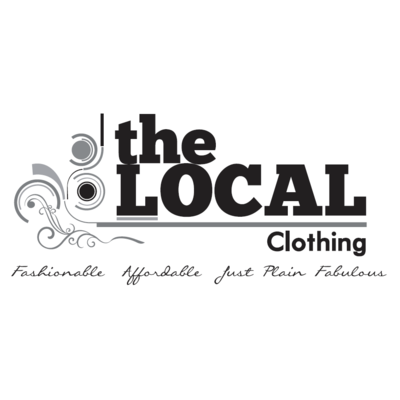 Contact Phone:

236 6071

Address:

270 Great North Road, Winton