Winton Rotary
The Winton Rotary Club members are dedicated and loyal people. They are helping the strong Winton community through projects like the beautiful Winton Track. Every second year, a Winton Home Tour is organised. Our club are very appreciative to the home owners who opens their homes to the public and to our many sponsors.

The club offers an opportunity for people to come and enjoy fellowship and make a difference to our community through volunteer work.
We meet on Monday nights 5.45 pm. Central Southland Lodge Winton in the Function room upstairs. Visitor's welcome.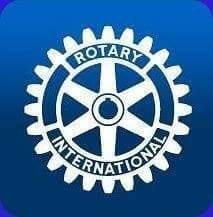 Contact Person:

Russell McPherson

Contact Mobile:

027 311 1755