Gallery
View pictures of Winton and all that goes on in this beautiful Southland town.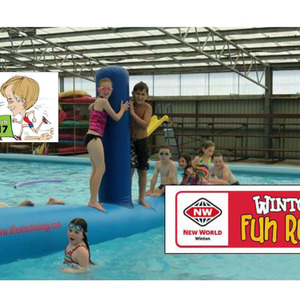 Winton Fun Run 2017
Photos from the 2017 Annual Fun Run in Winton. Participants Walked, Ran or Biked either 2.5, 6 or 12kms. Proceeds went to the Central Southland Community Swimming Pool. Photographer : Mary Witsey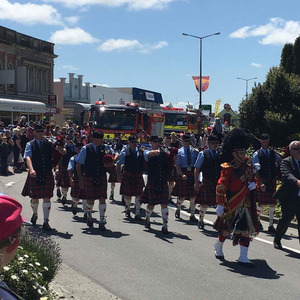 Winton Open Day 2017
A great selection of photos from some community members. The sun shone brightly and it was a fun family day enjoyed by all.