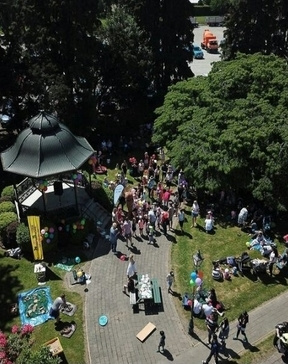 Welcome to Winton
Winton is an amazing little town in the heart of rural Southland, New Zealand.
Welcome to the Winton Website. Winton is situated on the main highway between Invercargill and Queenstown, 30 minutes north of Invercargill. As the hub of a vibrant rural community you will find a wide range of businesses, services, community groups and some of the best schools in New Zealand.

If you're from out of town, come on out, say hello, you'll find some amazing shops, great food in local cafes, no rush, easy free parking, and great local service. There's always something to do!
Support Local
Everything at your doorstep
Check out the business page for a full list of businesses in Winton. We are a town renowned for its friendly residents and beautiful gardens, picturesque historical buildings from the 1800s, and neatly set out residential housing.
Locals are encouraged to contribute to the page with community group information, business listings, events and news.
So sit back, relax and enjoy seeing what Winton has to offer!
See Directory
Get the latest Winton community news straight to your inbox