2018 Winton Fire Brigade Sky Tower Team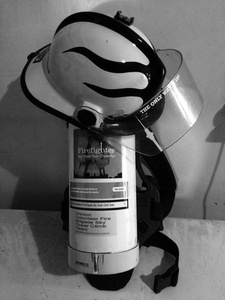 Hello again Winton and Surrounding districts, guess what! it's that time again. YES Winton fire fighters are tackling that great big tower in Auckland again to raise those very important funds for blood cancer & leukaemia NZ. The Team consists of 5 fire fighters this year and here they are Guy Johnstone, Ernie Pringle, Samantha Lindley, Stu Hill and Daniel Jenkins. So please once again follow our Sky Tower journey to the top (team photo to come).

Winton Sky Tower Team would also just like to thank all of our 2017 sponsors again for there on going support!!!
Follow our journey here ... https://m.facebook.com/wintonskytowerclimb/