Big Announcement from The Hideaway 201 restaurant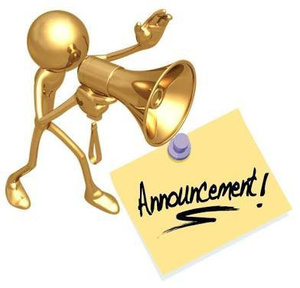 BIG NEWS!!
We at The Hideaway 201 have decided to close our restaurant and the last day for dining will be 17th December 2017. We would like to thank everyone for their support during this time.
We are excited to announce The Hideaway 201 will be an exclusive event, function and wedding destination providing an excellent service to all.
Source: https://m.facebook.com/profile.php?id=315165638550408&ref=content_filter