Blair Vining Bucket List Rugby Game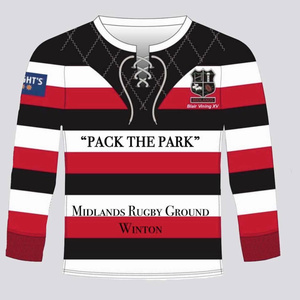 Don't miss the most talked about event!
Blair has terminal cancer and one of the things on his bucket list is to play one last game of rugby with his mates. We want to pack the park at Midlands come along for this epic game of rugby. Free admission!

1:15pm Blair will be coaching the CSC 1st XV in the curtain raiser against an invitational side
3pm Blair and his mates will play the main game