Garage Sales this Sunday!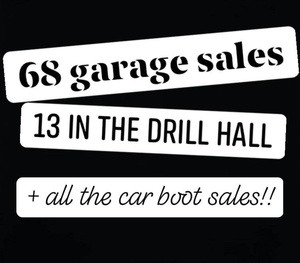 WINTON WIDE GARAGE SALES - THIS SUNDAY 24 FEB 9AM - 3PM
WOW!! This is our biggest year yet and it's going to be a cracker!!
Maps available from outside Winton School @ 9am for a gold coin donation
Looking forward too seeing you all from far and wide - have a great day out with many a treasure to be found!