Local Man's Petition for A Cancer Care Agency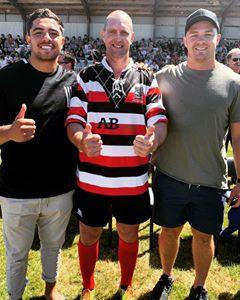 Message from local legend Blair Vining
"Hey Fellow NZers,
I have asked a lot from you in recent times, I need one more thing from you all to help me tick off my bucket list. Please share this post and sign the petition link below to help create better cancer control and care for all NZers, NO MORE penalties by postcode for cancer patients, NO MORE misdiagnosis, NO MORE unacceptable waits, NO MORE expensive non-funded treatments.
We need a Cancer Agency to lead cancer control in NZ. It is too late for me but if we all work together we can get the Minister of Health to make cancer control and care a priority.
Takes less than 30 secs - name & email"
https://www.parliament.nz/en/pb/petitions/document/PET_87829/petition-of-blair-vining-better-cancer-care-for-all-new
.