What's on Saturday 9th November!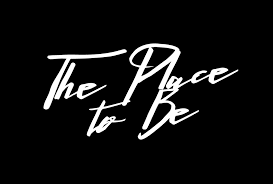 WINTON IS THE PLACE TO BE this Saturday 9th November.
»» We have the Tour of Southland Time trials around Winton at 10am then the start of their next stage at 1'30pm
»» We also have the Winton Community Market on 10am to 1pm at the Presbyterian Church Complex on Meldrum Street
»» Then to top off the day is the Super Cross action starting at 3.30pm just north of Winton on Ryan Rd.
So where are you going to be??? .... HERE OF COURSE!