October Winton Newsletter
October Winton Community Newsletter is now available. To download your PDF copy please click here: Winton Newsletter October 2018
Touch Rugby Tournanment, CSC Rugby Tour Fundraiser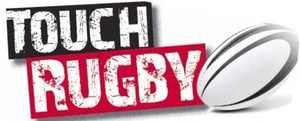 CSC Rugby Tour Fundraiser
Mixed Social Touch Tournament
Round 1: 18th October - 6th December
Round 2: 8th February - 1st March
Weekly, 6.30-8pm Friday Nights
Cost : $250 per team, Minimum 8 players (paid before 19th October). Must have 2 females on the field at all times. All players must be aged 14+.
Contact Blair Vining on 0274141844. Registrations close 8th October.
September Winton newsletter out now!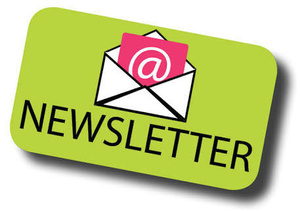 The September edition of the Winton Community Newsletter is now available. Click here to receive your copy : Winton Newsletter September 2018
If you would like to receive a copy direct to your email inbox on the first of every month then subscribe here : http://www.winton.co.nz/subscribe
Stallholder applications are now open!
The much anticipated Winton Open Day on Sunday 18th November is fast approaching. Part of open day includes a large market held in the Memorial Hall and along Meldrum Street. Stallholder applications are now open and forms can be downloaded here: 2018 Stallholder Registration Form . Applications close 5th October 2018.
Ladies Club open to new members
Ladies Club of Winton, affiliated with Friendship NZ Inc, cordially invite new members to join their club where Fun, Friendship and Fellowship have real meaning.
The meetings are on the first Tuesday of the month with the opportunity for social contacts, information and discussion of current topics.
To find out more information phone Pam on (03) 2367132
Winton Boomerang Bags Working Bee!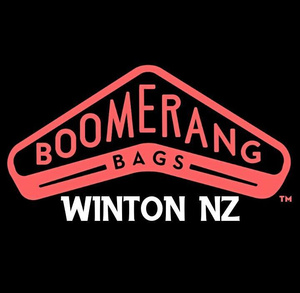 WINTON BOOMERANG BAGS WORKING BEE
Boomerang Bags is a grassroots, community driven movement tackling plastic pollution at its source. Volunteers from all walks of life get together to make re-useable 'boomerang bags' using recycled materials, as a means to provide a sustainable alternative to plastic bags.The bags are given away to friends, family, colleagues, bagless strangers and so on, as a plastic bag alternative that can be used and reused, or passed on to others in need. More can be read about the Boomerang bag movement at https://boomerangbags.org/
We will be having our first working bee on SATURDAY 8TH SEPTEMBER at the Presbyterian Church hall in Winton from 10am to 3pm. We will have a variety of jobs that people are able to help with (sewing, cutting, sorting, ironing etc). You do not have to stay all day. If you only have a small time available on that day your help would still be appreciated.
If you have a sewing machine or overlocker that you are able to bring on the day that would be greatly appreciated. The more we have the easier the task. I will provide you will tea/coffee and some food to keep you going :) !
Donations of fabric is greatly appreciated. Contact via the Facebook page below for your closest drop off point.
If you are unable to make the day but wish to sew some bags at home, please contact us as we will have some precut bags available.
https://m.facebook.com/Winton-NZ-Boomerang-Bags-408141033046075/?ref=bookmarks
August Newsletter now available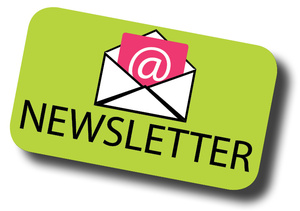 Local Student makes NZ swimming team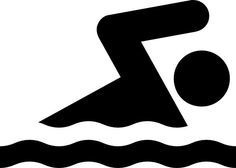 Local Central Southland College year 9 Student Amie Pratt has been selected to represent New Zealand at the Australian Championship. Read more here : https://www.stuff.co.nz/southland-times/105765697/winton-college-student-delighted-to-be-in-new-zealand-swimming-team