Brick Club Challenge in Winton fortnightly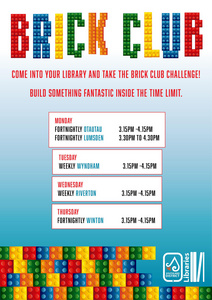 At the Library, Thursday fortnightly 3.15-4.15pm. Take the challenge and build something fantastic inside the time limit.
Winton Christmas Twilight Evening/ Winton Open Day Video
In the Pink Ladies Luncheon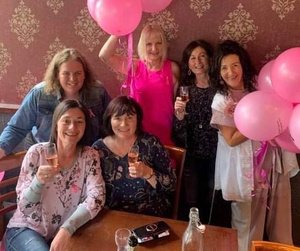 Thanks to eveyone for the support and generosity for Fridays Luncheon. It was another successful day with $6000 being raised to NZ Breast Cancer Foundation. Our guest speaker was exceptional if you would like to purchase her book - Dear Boobs they are available at Winton Paper Plus.
GENERAL NOTICE – Event Closure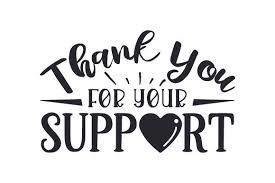 The World's Most Southern Super-X Committee are sending this out to inform you all that we will no longer be running the Oreti Super-X. We have had 9 successful years running this event. Due to the year we have all had in 2020 with COVID -19 it is disappointing that we aren't able to make it 10 years.
We thank you all for your support over this time. Without the sponsors, volunteers, community groups and all the people giving their time and energy we wouldn't have been able to run such a successful event each year.
Back to work!
Many businesses have reopened and back to work. Please shop local and support our great businesses.
COMPETITION TIME!!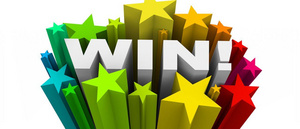 WIN a great prize each week from a local business over on our dedicated facebook group. Each week 5 fantastic WInton Businesses are profilled and you can win. Pop on over and check it out!
https://www.facebook.com/groups/WintonNZBusiness
Level 3 Business Updates
Yesterday seen many local businesses heading back to work under special restrictions.
You can find a copy of whats open on our special Newsletter : Special April 2020 Newsletter